About Thatching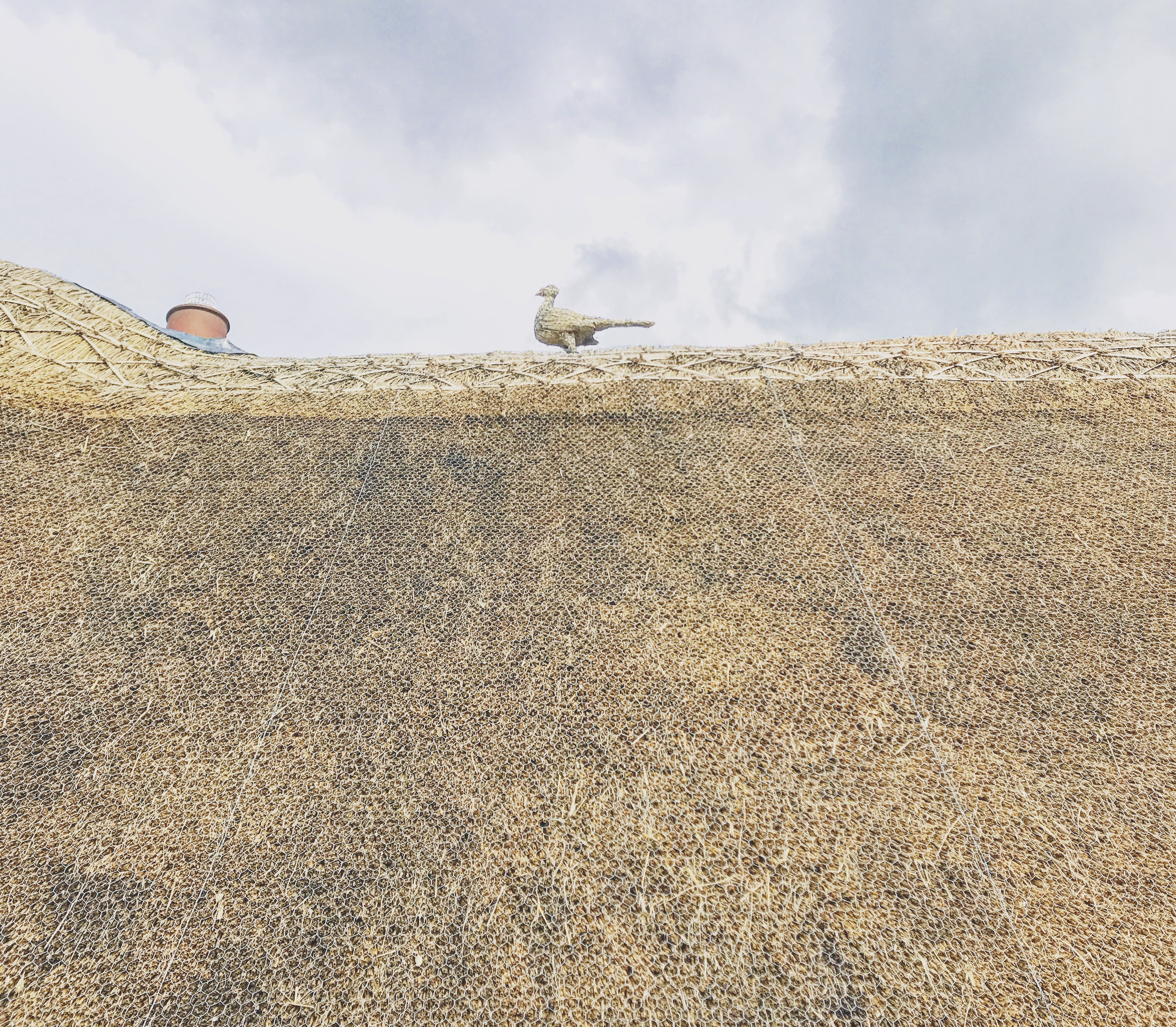 Maintaining or replacing a thatched roof can be a daunting prospect and with the costs involved you need to be sure you are receiving the right advice and information on which to base your decisions. We at Stuart Viggers Master Thatchers draw upon years of experience and knowledge to give sound, reliable advice to ensure clients feel reassured and informed. We work to a high standard and not just to cost, at Stuart Viggers we provide cost effective solutions to all your thatching needs.
We support each project from conception to completion, guiding our clients through:
Planning issues
Planning consents
Available material choices
Economical longevity options
Structural requirements
Carpentry / timber structure advice
Rebuilding of chimneys
Fire protection and detection systems
Planned and unplanned repairs
Each thatched property has unique features and specific requirements to correlate with local government conservation guidelines. Whatever your specific needs, we at Stuart Viggers Master Thatchers ltd are the experts here to support you.
We have a vast wealth of experience in conservation needs having worked for and on behalf of the National Trust and The Shakespeare Birthplace Trust in the recent past.