Why Choose Us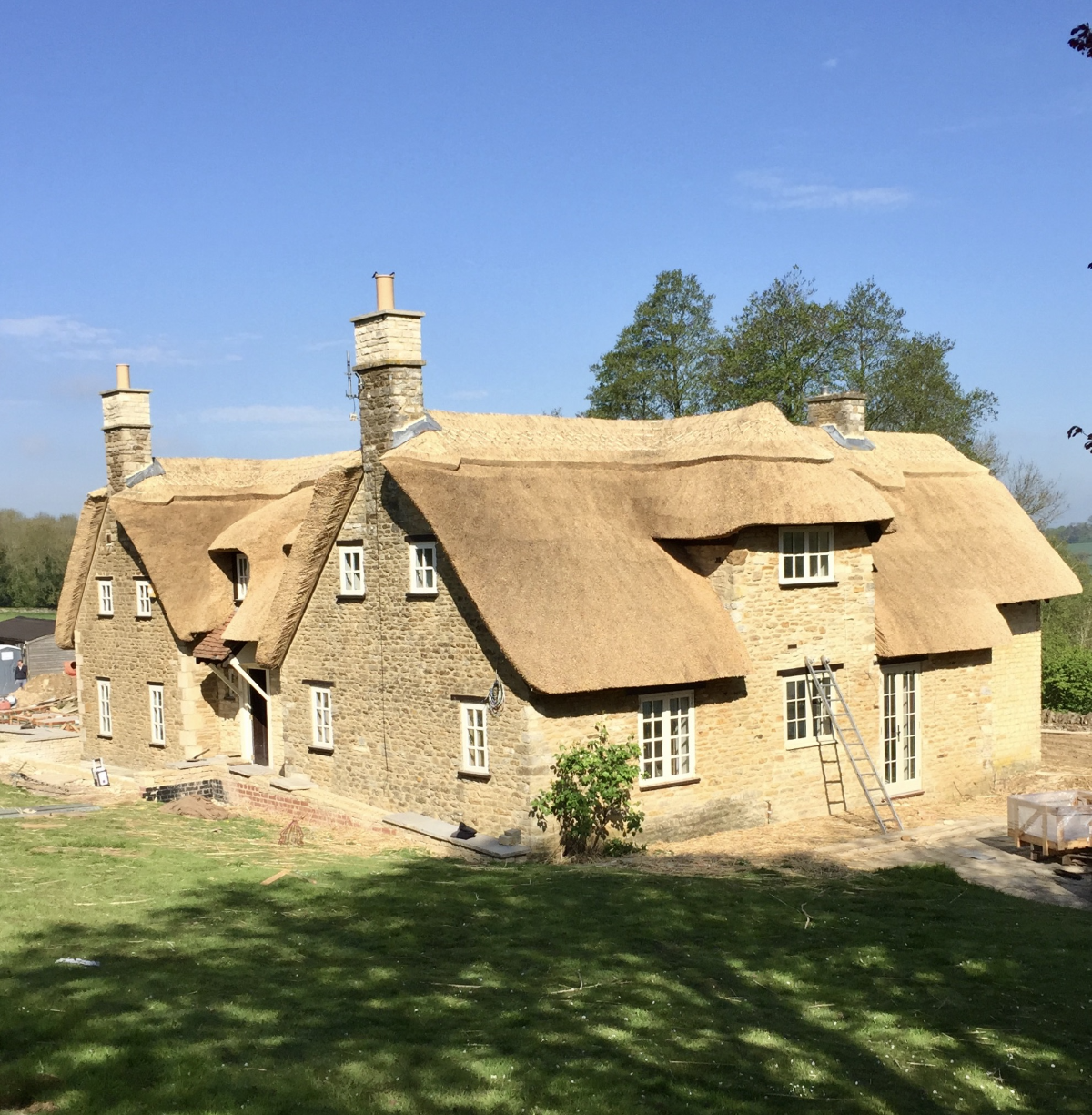 There are many thatchers and thatching companies to choose from.
Finding one you can count on and build a solid relationship with for the long term can be a difficult task. Here are some reasons why you have made the best decision for your roof by considering us.
Our Approach
To us, it's not just work - we take pride in the standard of the roofs we deliver. We encourage each team member to achieve excellence in all endeavours and we aren't satisfied until projects meet our own personal high standards. Please take a look at gallery to see how we will bring your project into existence and to a high standard you will require.
Our Attitude
We are a team of dedicated down to earth craftsmen, we pride ourselves on being courteous and customer led, we let our roofs do the talking and keep our sites clean and tidy, we complete each roof from start to finish in most weathers and all with a smile and a smidgen of good humour mixed in. Please see our client comments to back up this statement.
Our Abilities
As previously stated we have a dedicated team of craftsmen, we have worked on many historical and ancient buildings, there is not a feature on a roof we haven't thatched or come across, we deliver beautiful thatched roofs whatever the size, shape and material, we are expertly driven to going the extra mile to create the perfect finish that keeps us ahead of our competitors and all our customers totally satisfied.
Our Experience
To date, we have successfully completed over 120 projects, this doesn't include what Stuart worked on during his 4 year apprenticeship and 12 years as a sub contractor, the specifications of these projects include; complete timber rebuilds, re-thatching of whole or half roofs, substantial repairs and complete re -ridges. All our projects are tailor made to suit each thatched roofs specific needs and requirements which includes the most cost effective course of action for your roof.
Our Quality
Quality is a word we use often. But here, we mean it. At Stuart Viggers each project, large or small, is completed with the best quality materials, hand chosen at source, we fit these quality materials in a way to maximise longevity for each roof and our eye for detail is something to behold, we have won highly commended awards in national competitions, in addition we work to the guidelines and constitution of the National Society of Master Thatchers of which we are members, we are also members of "The Guild Of Master Craftsmen", both of which promote excellent practice, we are firm believers that our customers come first, after all, your recommendation is our reputation.